Teach Your Kids to Love and Appreciate Nature
One of the things I'm most passionate about is teaching my kids to appreciate nature and the beauty of the natural world.
However, with screens and technology taking their attention, it can be tough to get them excited about spending time outdoors.
In this article, I'll share some top tips for getting kids to appreciate nature and love the great outdoors.
Let's get started and inspire the next generation of nature lovers!
Get Out There!
The first step in teaching your child about nature is getting them out there! Whether it's a walk around the neighborhood or an adventure in a nearby park, getting outside and exploring with your child will help them appreciate nature and the beauty around them. While you're out together, don't hold back telling them why you love being outside in nature.
Taking regular walks with your kids gives them a chance to observe plants, animals, birds, clouds, rainbows and all of the wonders of nature up close.
Plus, it's a great way for parents or grandparents and children to stay active and healthy!
Make Time for Nature Games
Another great way to get your little ones excited about nature is through playing games. Learning and exploring are always more fun when there are games involved.
Nature scavenger hunts are usually a big hit with kids allowing them to explore their surroundings while looking for specific items (like pinecones or feathers). As a matter of fact, we have some free printables that have a scavenger hunt for each season of the year. (See the sidebar to get yours today.)
Another game that kids love is I-Spy. This is where kids have to guess something they see in nature that starts with a certain letter of the alphabet or that is a particular color.
There are many other games that you can play to spark your child's imagination while they are exploring outside. Kids will learn more about their environment while having fun simultaneously. . .plus, you'll keep their attention much longer!
Explain Why Nature Matters
We love the hands-on experience when teaching the children to appreciate nature. Touching, feeling, smelling and using our senses helps bring nature up close and personal. This will give your child a better understanding of what's around them.
As the kids are experiencing nature first-hand, it's a great time to teach them why we should care about our world and how we can protect and preserve it.
Explain how plants produce oxygen so we can breathe; how trees help us cool off on hot summer days; or how different animals live together in harmony in their habitats.
Showing your child why nature matters can help make these lessons stick with them.
Be a Role Model
Another way to teach your child to love nature is showing them that you love it too. They will be more likely to join you when they see you enjoying the outdoors.
Involve your child in outdoor activities like gardening, camping, or going on hikes. Show them how much fun you're having outside so they can share in that joy. If they're not quite ready for a hike up the mountain yet, try starting with something less demanding like a walk around the neighborhood or a day at the beach.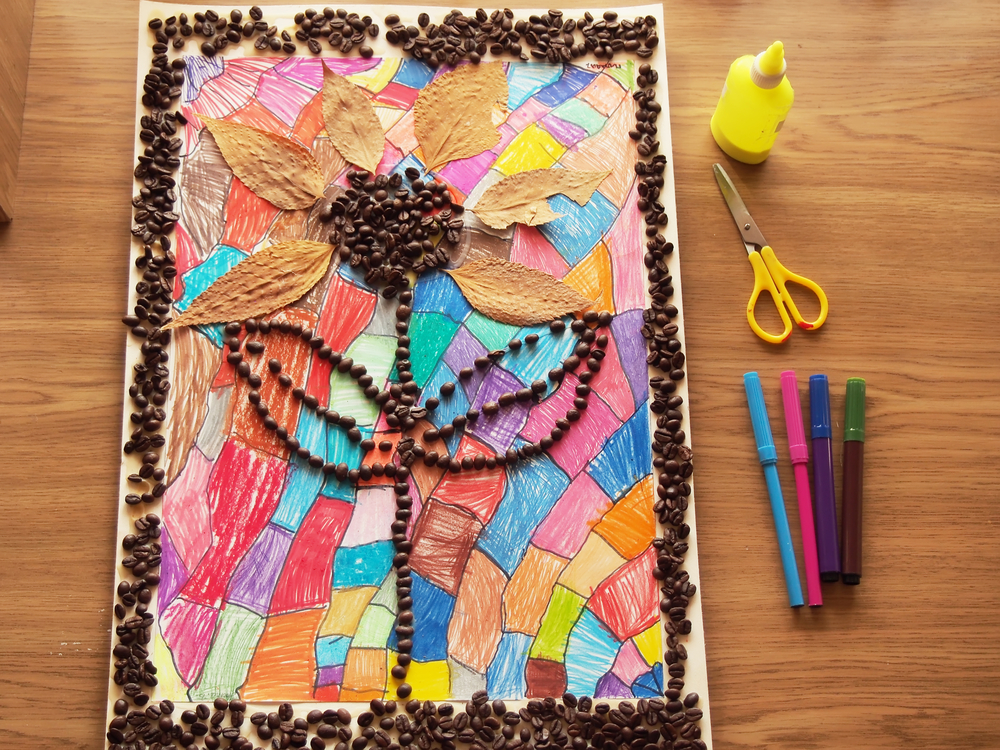 Incorporate Nature-based Crafts into Your Playtime
Another idea is to incorporate nature-based crafts into your playtime. Collecting leaves, flowers, and sticks can be a fun activity in and of itself, but turning them into beautiful artwork takes it to the next level.
Whether you're creating leaf rubbings, making collages, or building fairy houses, these activities encourage creativity, imagination, and a love of the natural world.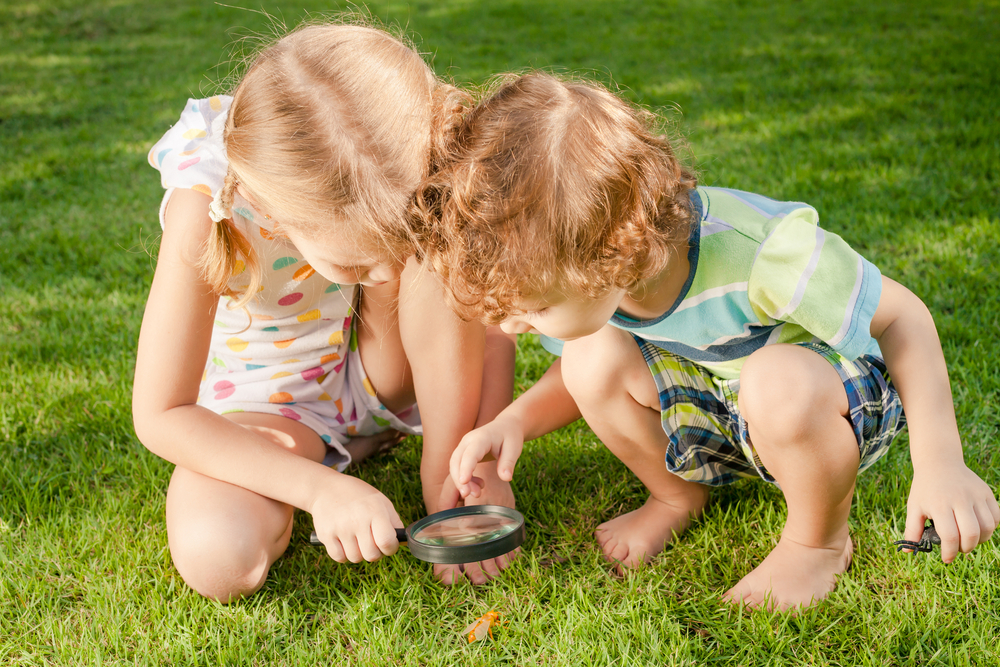 Conclusion
Ultimately, the key to getting kids excited about nature is to make it fun, engaging, and age-appropriate.
Whether you're playing in the mud, creating art, or exploring the great outdoors, the most important thing is to create lasting memories and to love and appreciate nature.
As long as there are trees around us, lakes full of fishes, and flowers blooming everywhere, there's plenty of opportunity for exploration and learning outdoors. . .no matter where you live.
So grab those sneakers (and maybe even a camera) and prepare for outdoor family bonding!
Need an Image to Pin to Pinterest?